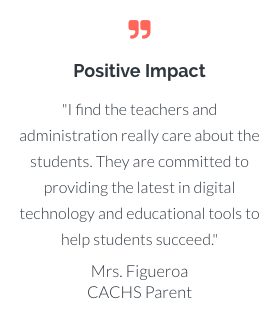 To apply for the 2020-2021 school year at Camden's Pride Charter School (grades PreK-4), KATZ Dalsey Academy Charter School (grades PreK-4), Camden's Promise Charter School (grades 5-8) and Camden Academy Charter High School (grades 9-12) please click the link below.
Enroll Now for 2020-2021 School Year
November 4, 2019 Application Opens
January 15, 2020 Lottery
WE ARE STUDENT CENTERED, RESULTS DRIVEN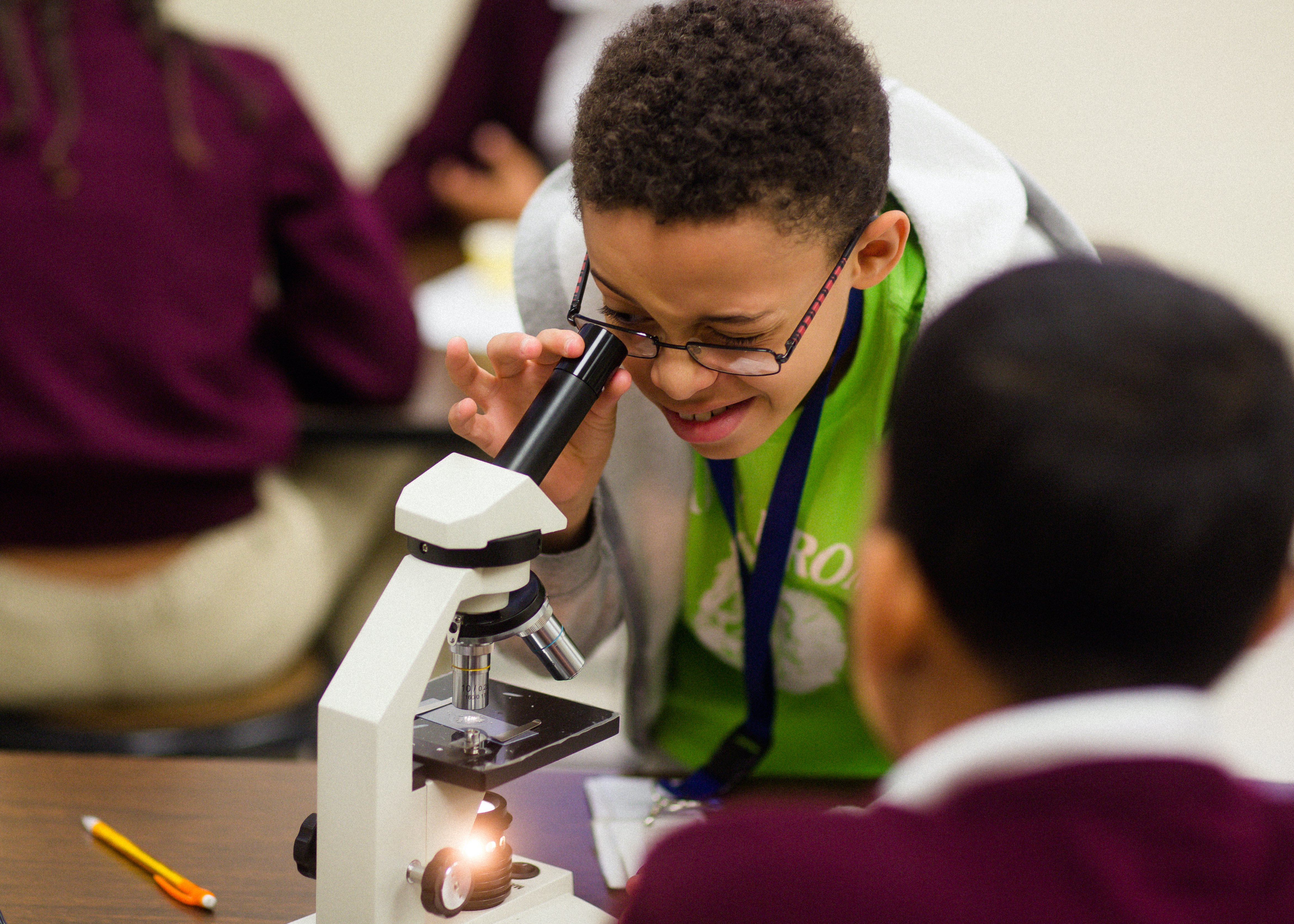 Thank you for your interest in Camden's Charter School Network, serving students in grades PreK-12.
At Camden's Charter School Network, students learn to live by our ROARS Motto to be Respectful, Organized, Act with Empathy, Ready to Learn, and Safe. They learn self-control along with trust as they gain a sense of belonging based on mutual respect, development of friendships, hands-on learning, and established connections to teachers and mentors.
While there are many things to love about Camden's Charter School Network, deep down our students love that they've joined a family community in which they are able to receive a quality education in a safe, enriching, supportive environment that enables and promotes their chances of achieving their highest potential.