To invest in the youth of Camden and support programming for the students of Camden's Promise Charter School, please send a check payable to Allied Resources for Kids, Inc. Checks should be mailed to Allied Resources for Kids, Inc. 879 Beideman Ave Camden, NJ 08105
You can now also make donations online! Student programs and scholarship donation
Contact Melanie James via email at mjames@camdencsn.org with any questions. Thank you for considering a gift of support to the Camden's Charter School Network's Allied Resources for Kids (A.R.K). All donations are tax-deductible.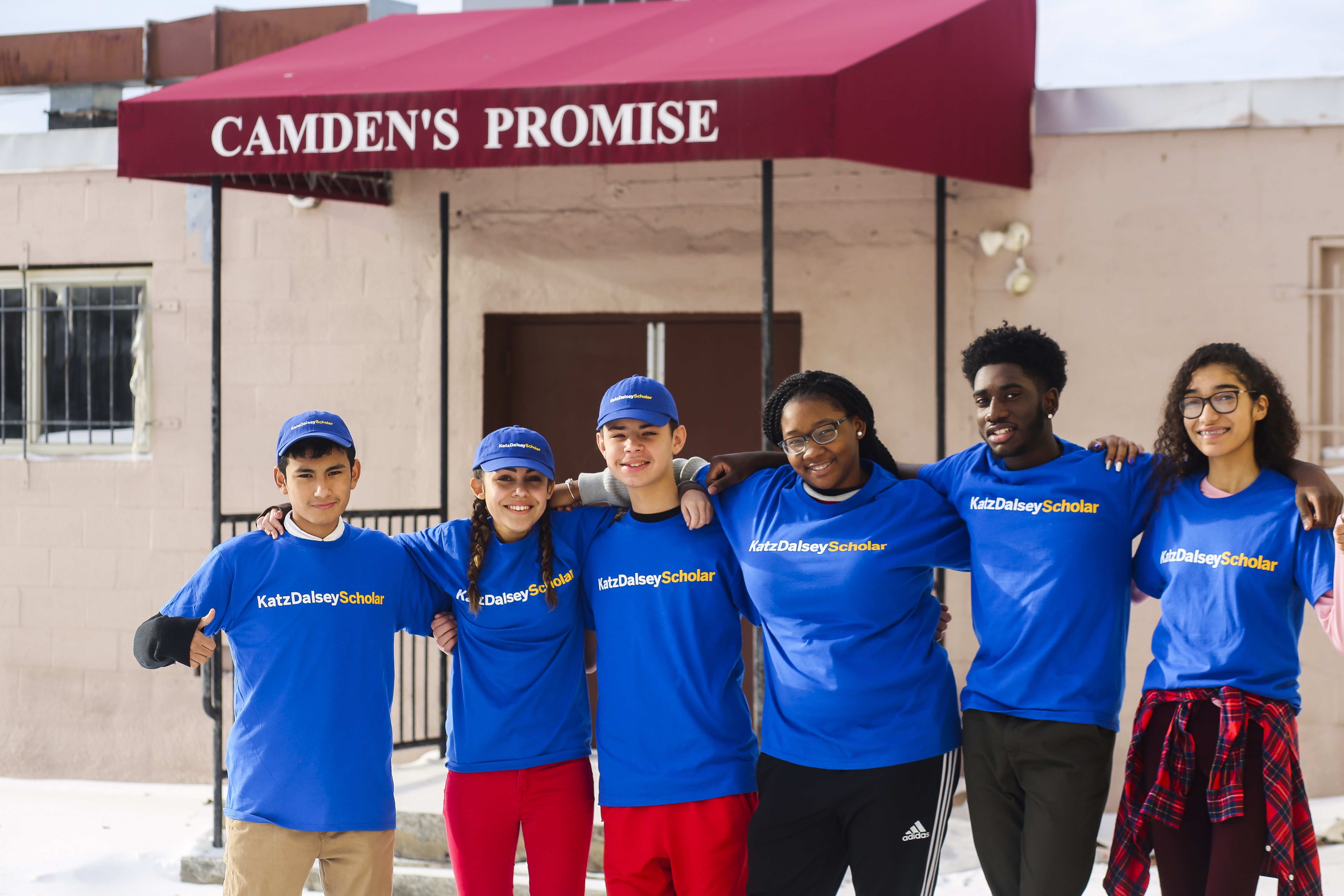 KATZ DALSEY SCHOLARSHIP TO LIFE
The Katz Dalsey Scholars Program is a leadership development program designed to support and train Camden youth as they discover their place and role in society. Built on the vision and legacy of two key Camden activists, Mr. Lewis Katz and Ms. Marcy Dalsey, students pledge to apply their skills, manpower, and knowledge to create social change for the betterment of their community. The Katz Dalsey Scholars Program is rooted in the belief that Camden youth are our next leaders for peace, equality and social justice in the city of Camden and the world.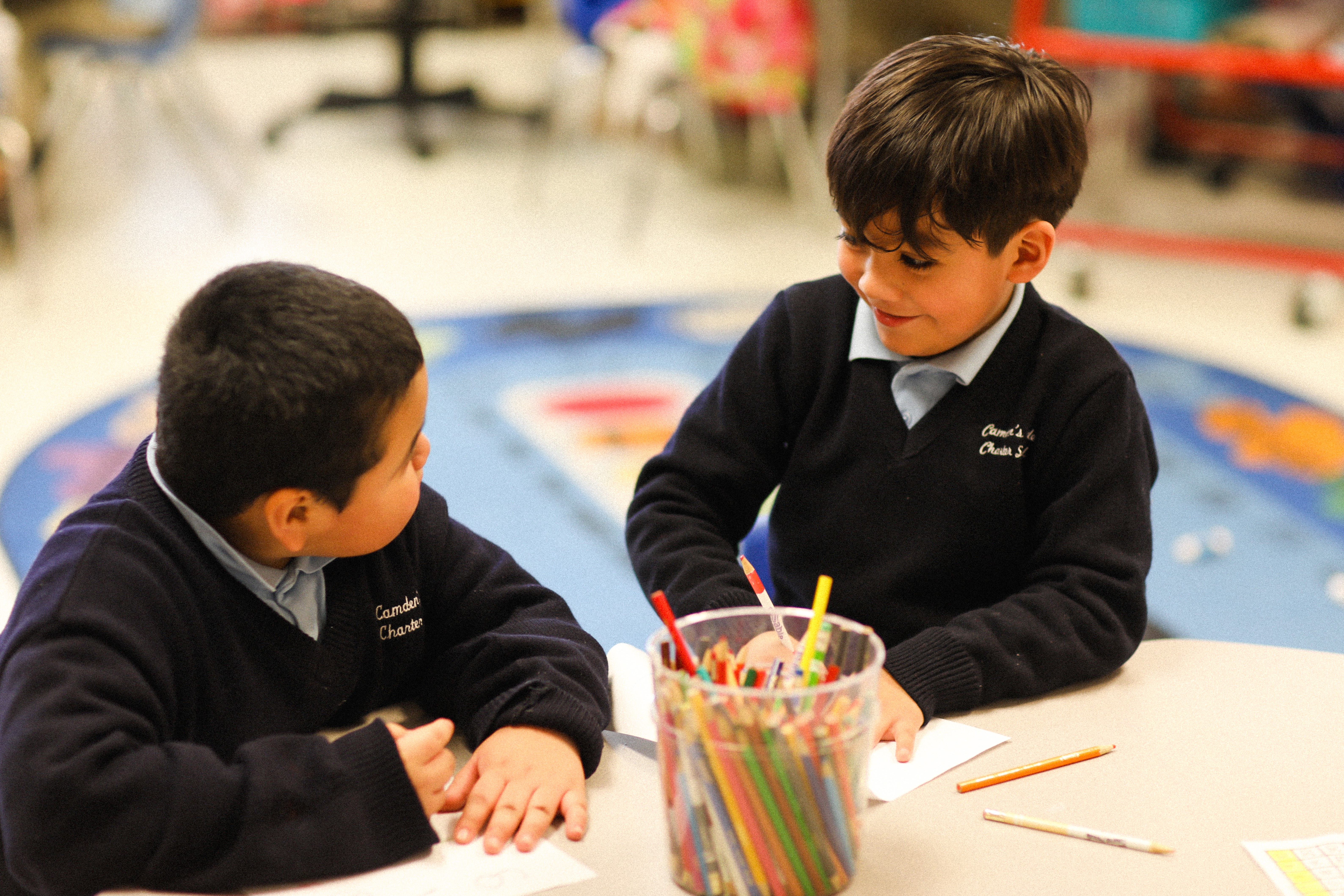 SPECIAL PROJECTS
As a supporter of Camden's Charter School Network, you will join our mission to provide Camden children a pathway to success through excellent programming and services. While Camden's Charter School Network provides a competitive world landscape delivered in relevant STEAM experiences and education, our sponsors help keep us up-to-date by providing access to the necessary hardware, software, events, programs, tools, and supplies.
YOUR GENEROSITY SUPPORTS CAMDEN'S CHARTER SCHOOL NETWORK STUDENTS FROM PRE-K THROUGH GRADUATION YEARS!