In addition to our physical education program, Camden's Charter School Network offers interested students the opportunity to play team sports and compete against other schools and in sporting leagues in the local Camden area.
The primary goal of our athletic program is to foster sportsmanship, leadership, and personal growth. Student-athletes learn to balance academic eligibility with responsibilities to their teammates. The team experience is open to any academically eligible CCSN student. While the objective of any competition is to win, this is secondary to the primary goal of our athletic program.
We currently offer teams in the following sports in our High School:
Volleyball

Basketball

Football

Baseball

Swim

Softball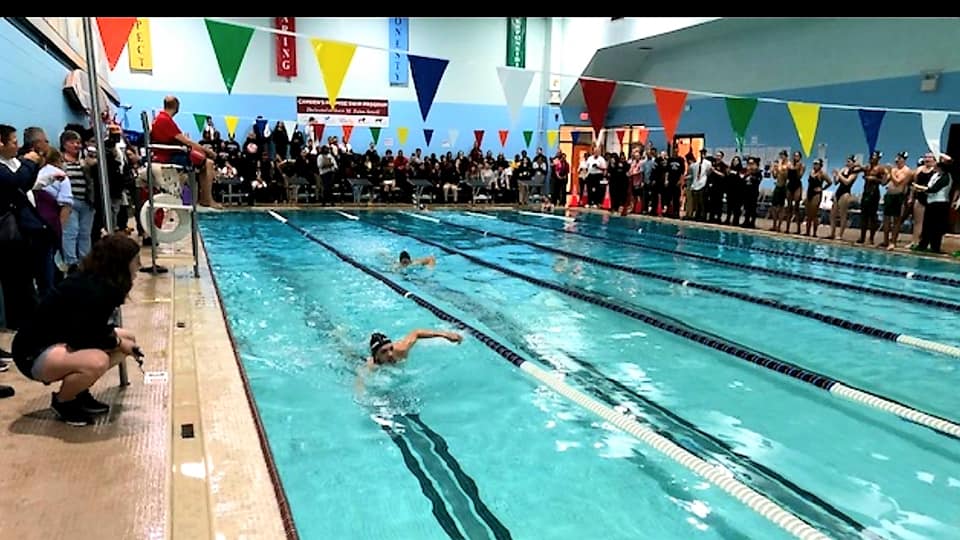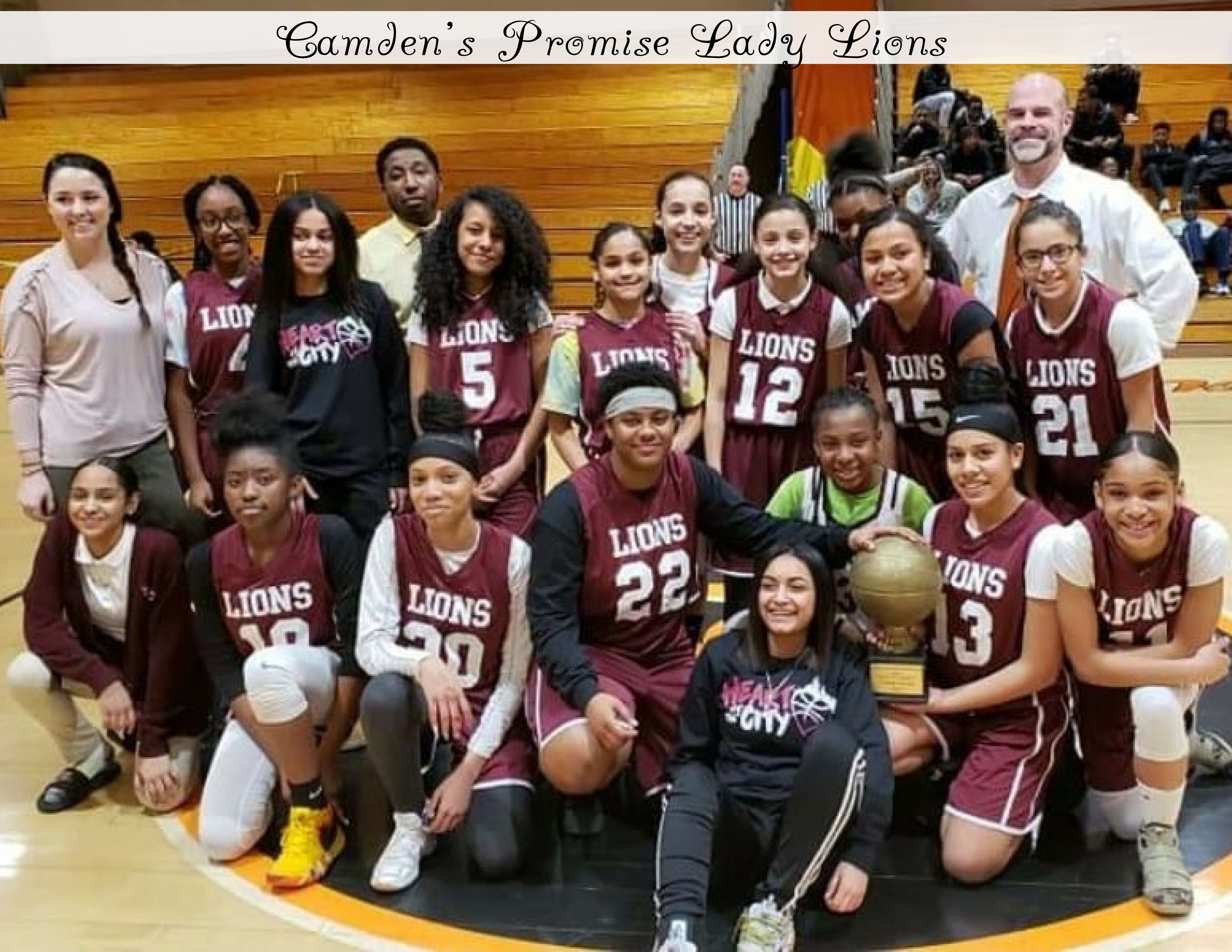 At Camden's Promise, we offer a running team to students taking part in our after school program along with a possibility of learning to skate and play hockey through a partnership with Snyder Hockey program. At Katz Dalsey, students learn to ride bikes and we recently started a choir and band arts program.
All team members make a commitment to their team and uphold the ideals of sportsmanship and fair play. Our team sports typically practice 3-10 hours per week outside of regular school hours.
Team play is an integral part of our community and we are strong believers in the value of learning how to balance the demands of being a student-athlete.