WHY CHOOSE CAMDEN'S CHARTER SCHOOL NETWORK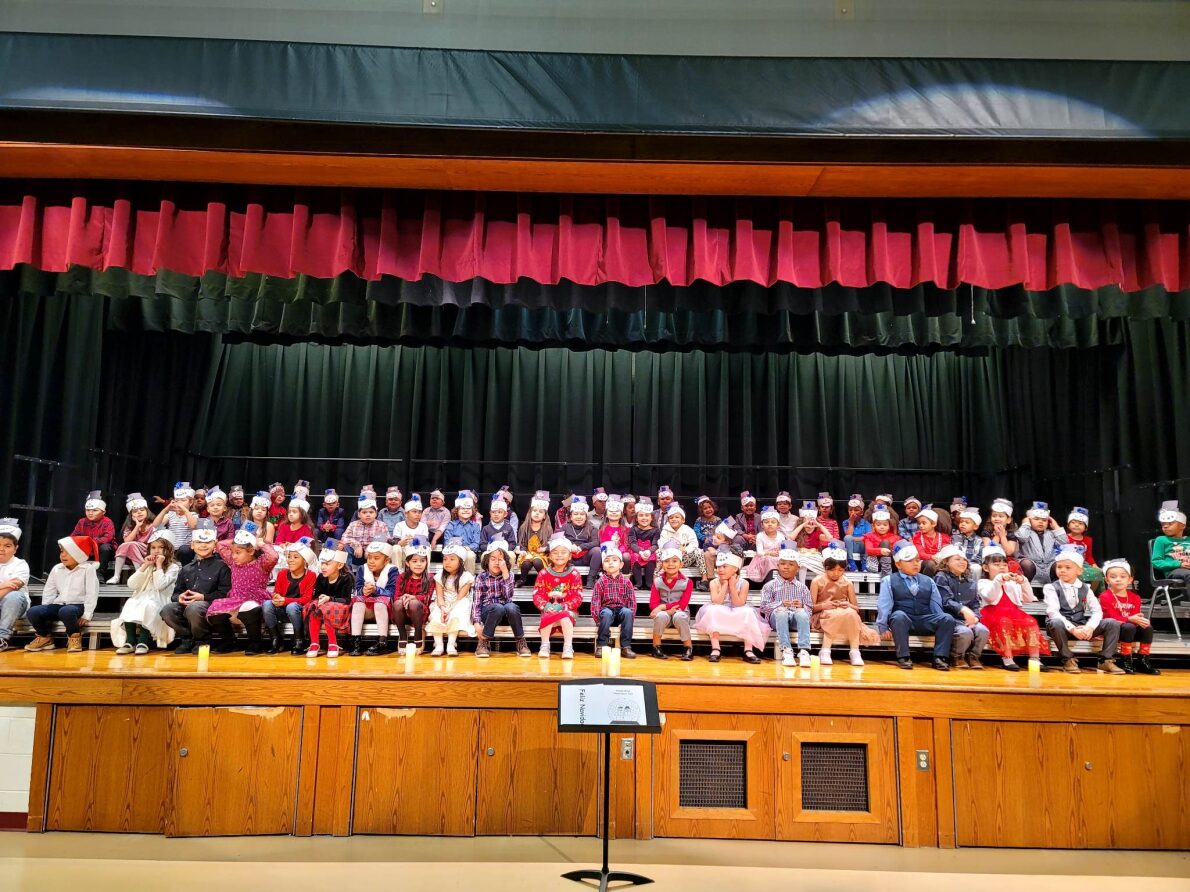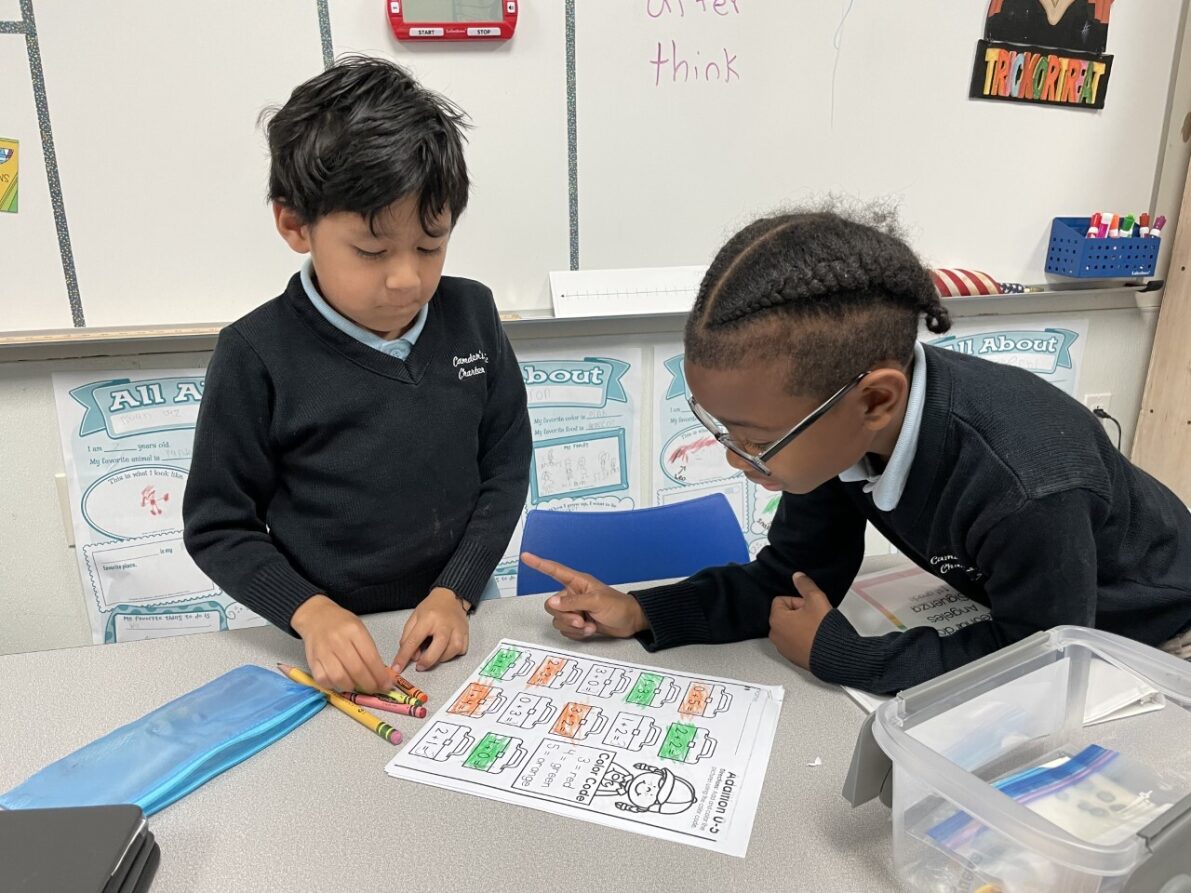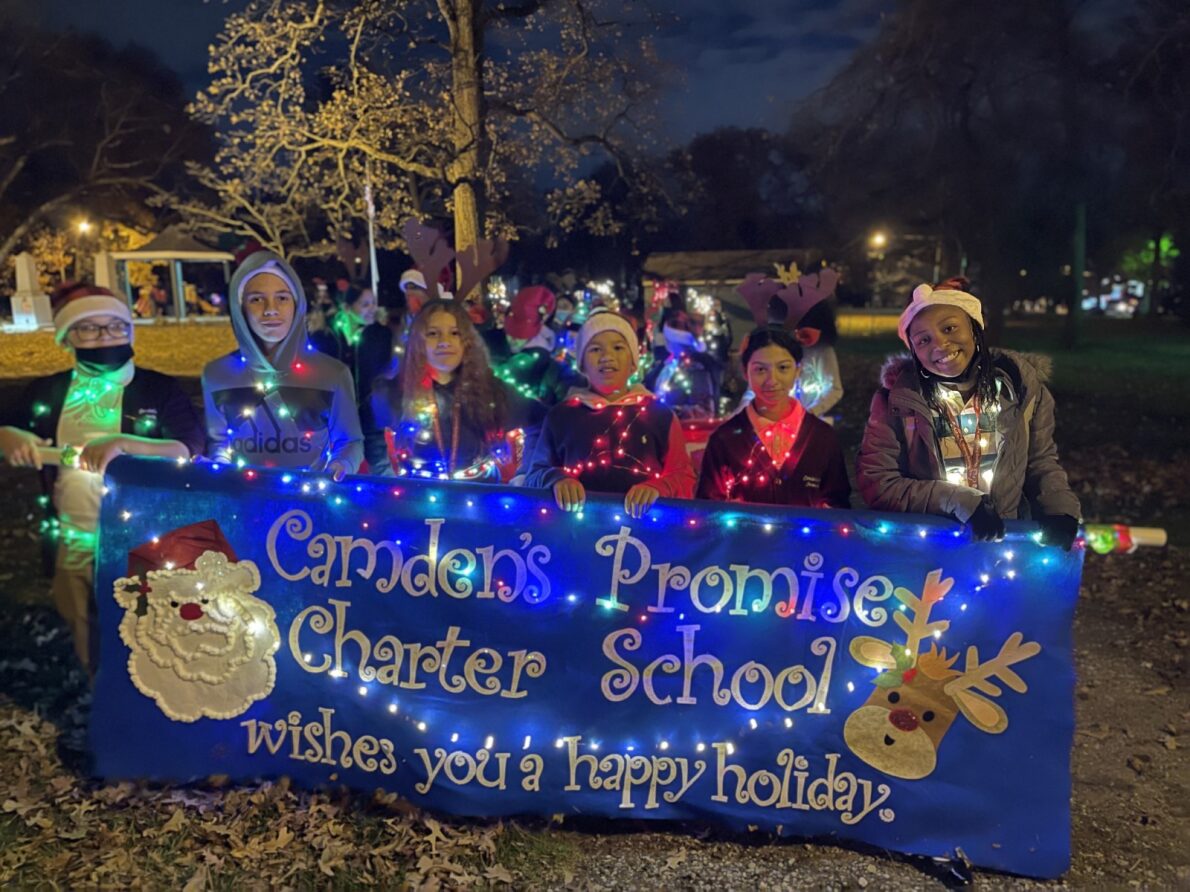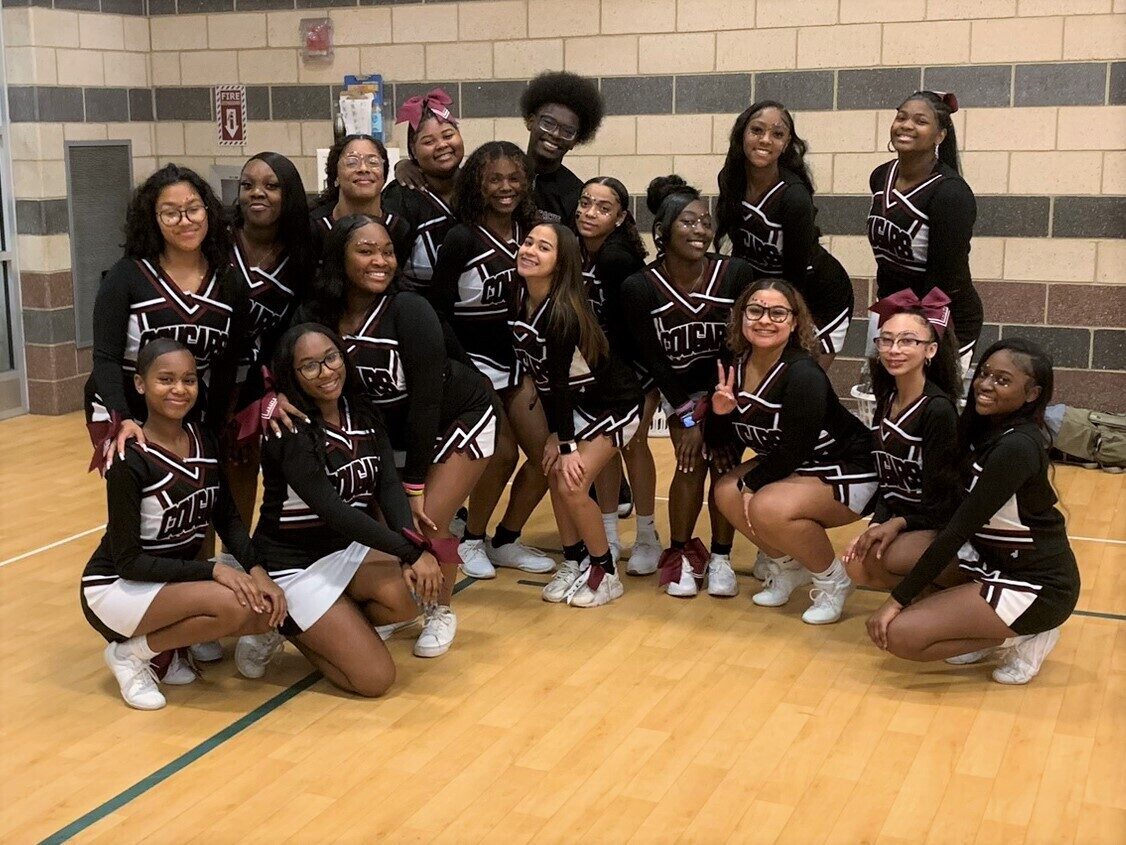 Safe and Supportive Learning Environment
Camden's Promise works hard to encourage a safe, supportive, respectful environment where everyone can be themselves and contribute. Students appreciate the lasting friendships they make with their classmates and teachers. The teacher-student relationship and peer support are integral to the Camden's Promise experience. And as they watch their child grow intellectually and develop self-confidence while experiencing the world directly, parents also become part of our vibrant and caring community.
Parents are encouraged to join the Parent-Teacher Organization (PTO). The PTO hosts events, welcomes new families, sustains the parent network, and helps the school grow through a wide variety of efforts. To learn more about the PTO, please contact your school principal.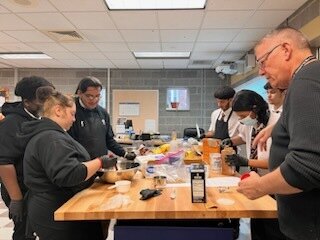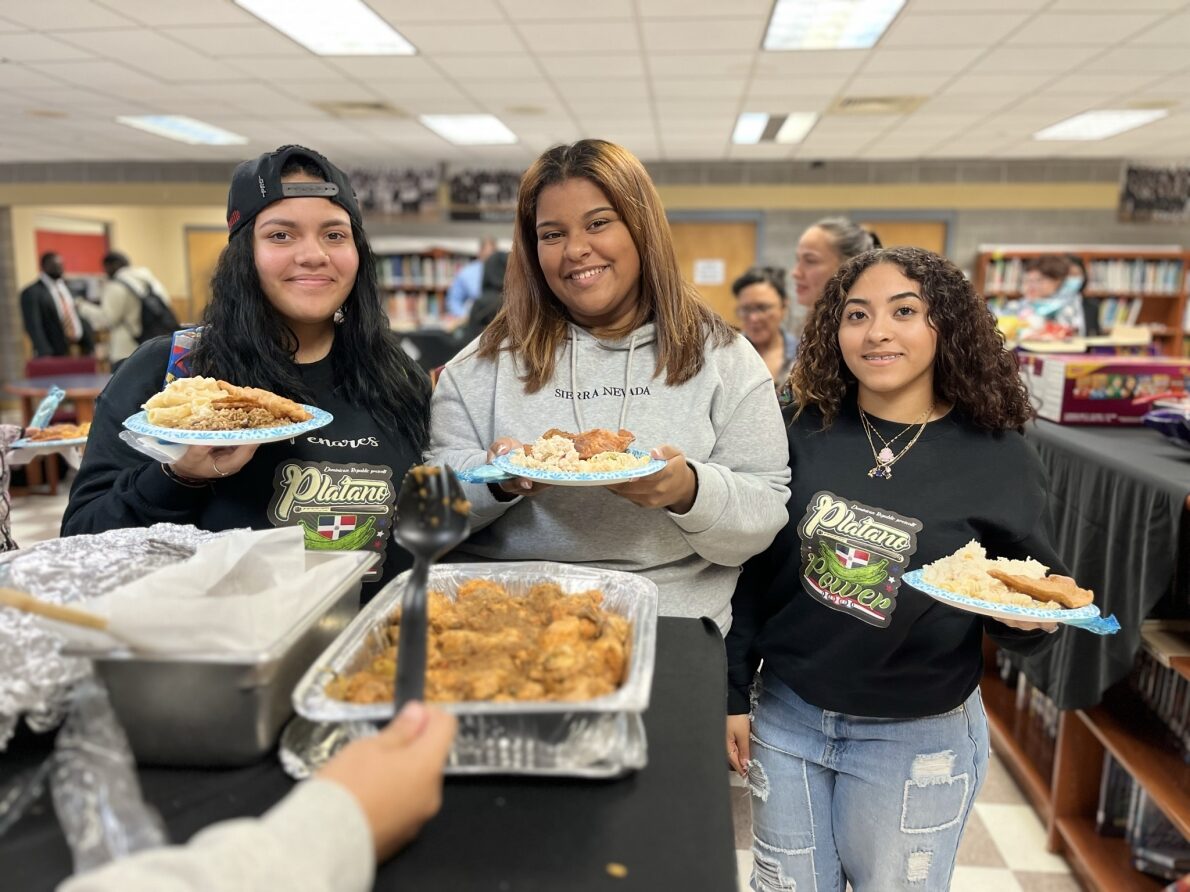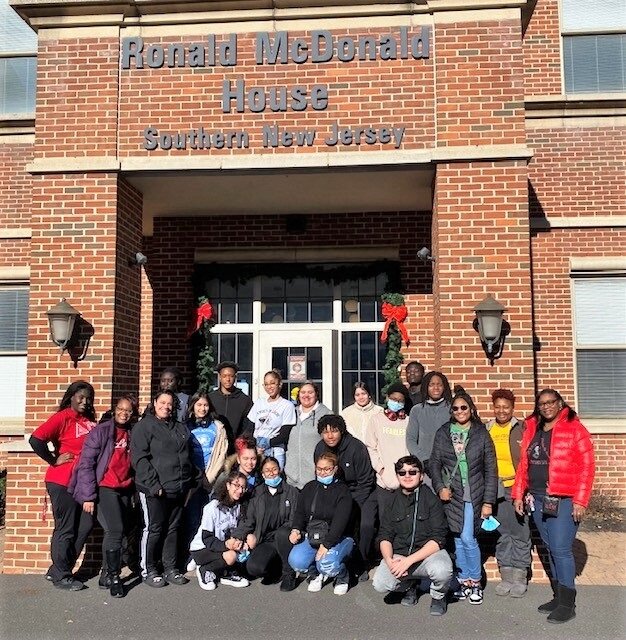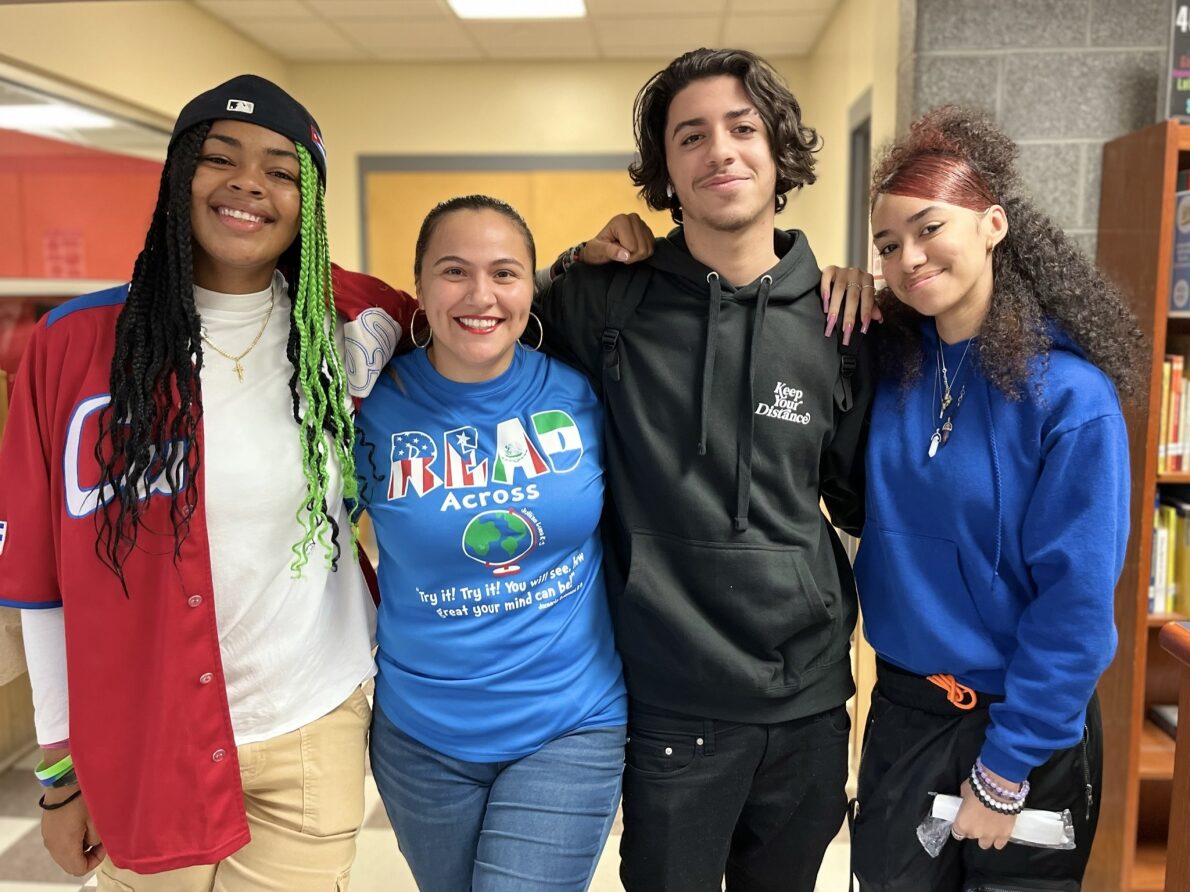 We Are Student Centered, Results Driven
At Camden's Charter School Network, students learn to live by our ROARS Motto to be Respectful, Organized, Act with Empathy, Ready to Learn, and Safe. They learn self-control along with trust as they gain a sense of belonging based on mutual respect, development of friendships, hands-on learning, and established connections to teachers and mentors.
While there are many things to love about Camden's Charter School Network, deep down our students love that they've joined a family community in which they are able to receive a quality education in a safe, enriching, supportive environment that enables and promotes their chances of achieving their highest potential.