We believe that independent reading is a critical part of children's learning and growth. Our students choose from the books they want to read, and discover the pleasure and power of reading. Finding the right book at the right time can light an emotional spark within children that motivates them to read more, understand more and read joyfully. When that happens, the world opens. Everything becomes possible.
Please take the time to explore resources the library has to offer.
MEET YOUR PAC LIBRARY TEAM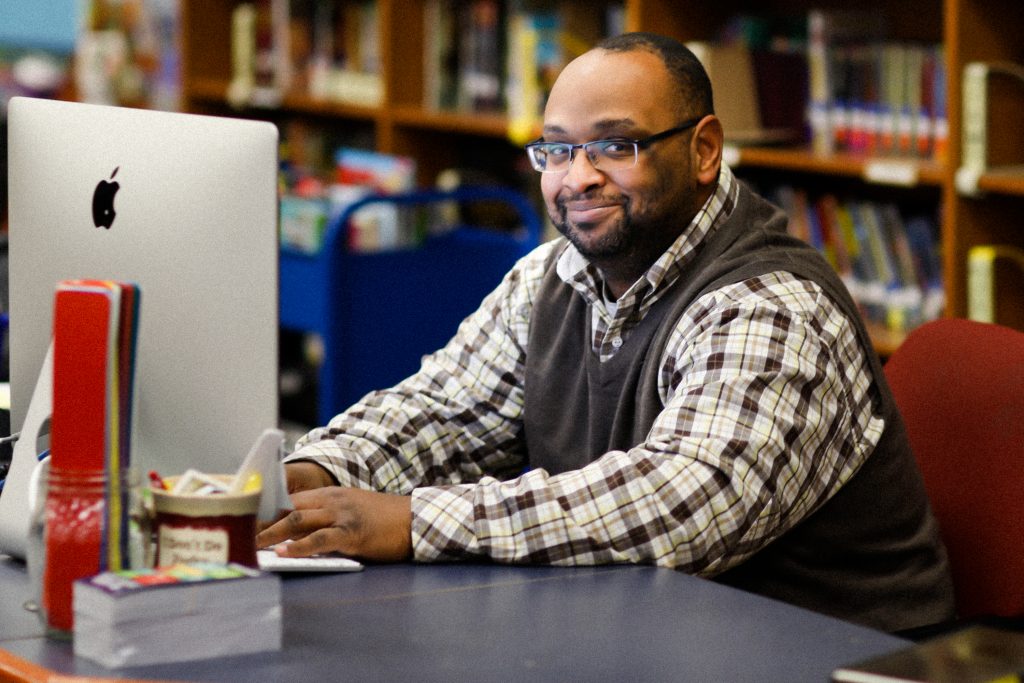 THE PAC LIBRARY IS BACK...
Students and staff have two ways to borrow books from the library. It doesn't matter if a student is virtual or hybrid, we have a way for them to borrow the books they want to read!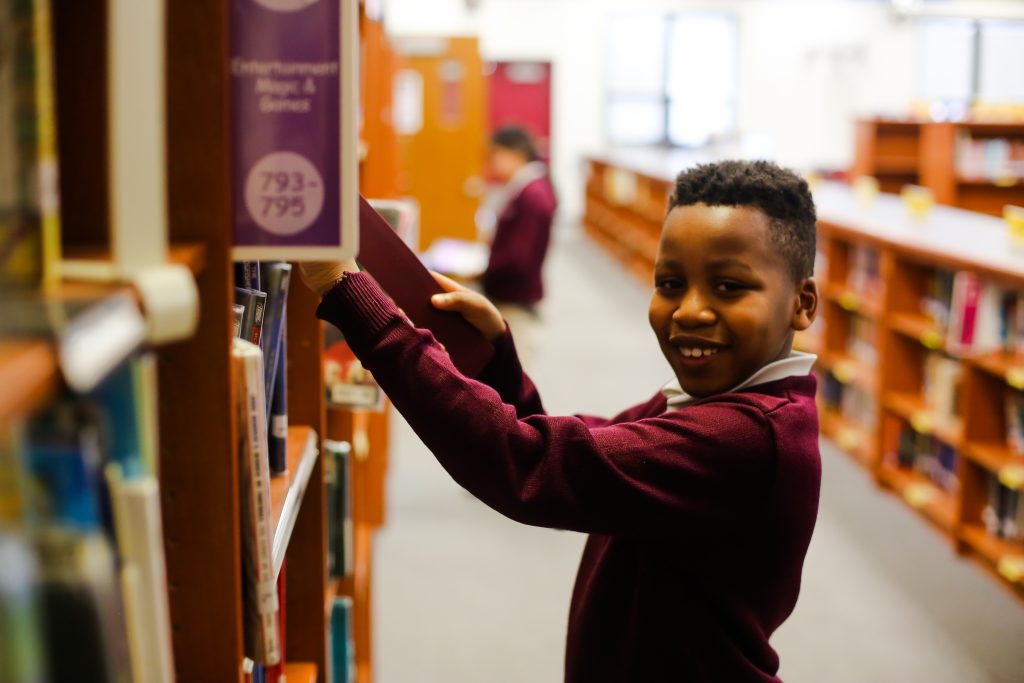 OPTION 1: EBOOKS & AUDIOBOOKS
PAC library patrons can access eBooks and audiobooks through the following applications: Sora and Infobase eBooks. This allows everyone to have access to both Fiction and Nonfiction books. Links are on the left column of this page and everyone signs in with their school Google accounts to access it (same as Chromebooks).
OPTION 2: CURBSIDE PICKUP & DROP OFF
The PAC Library is pleased to announce that Curbside Pickup is available at the Middle School location of the PAC Library. PAC patrons will sign into Follett Destiny the library catalog using their school google accounts. Students and teachers can place up to 3 items on hold using our Follett online catalog. You can check the status of your holds at any time by logging into your Follett Destiny account.
Pickup: You will receive a notification via Follett and or Canvas when your books are available for pickup. Holds for remote students can only be picked up at the Promise front desk. Parents or Students must say the student's ID number to receive the materials. Hybrid students will have their books delivered to their Pods.
Drop off: Patrons will be able to drop off materials at the Promise front desk. A mobile Book return will be in the Vestibule area. Hybrid students will be able to return books to their Pods for pickup.