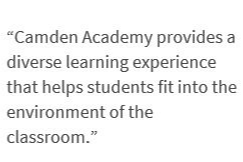 MISSION, VISION, CURRICULUM, AND AFTER SCHOOL STATEMENTS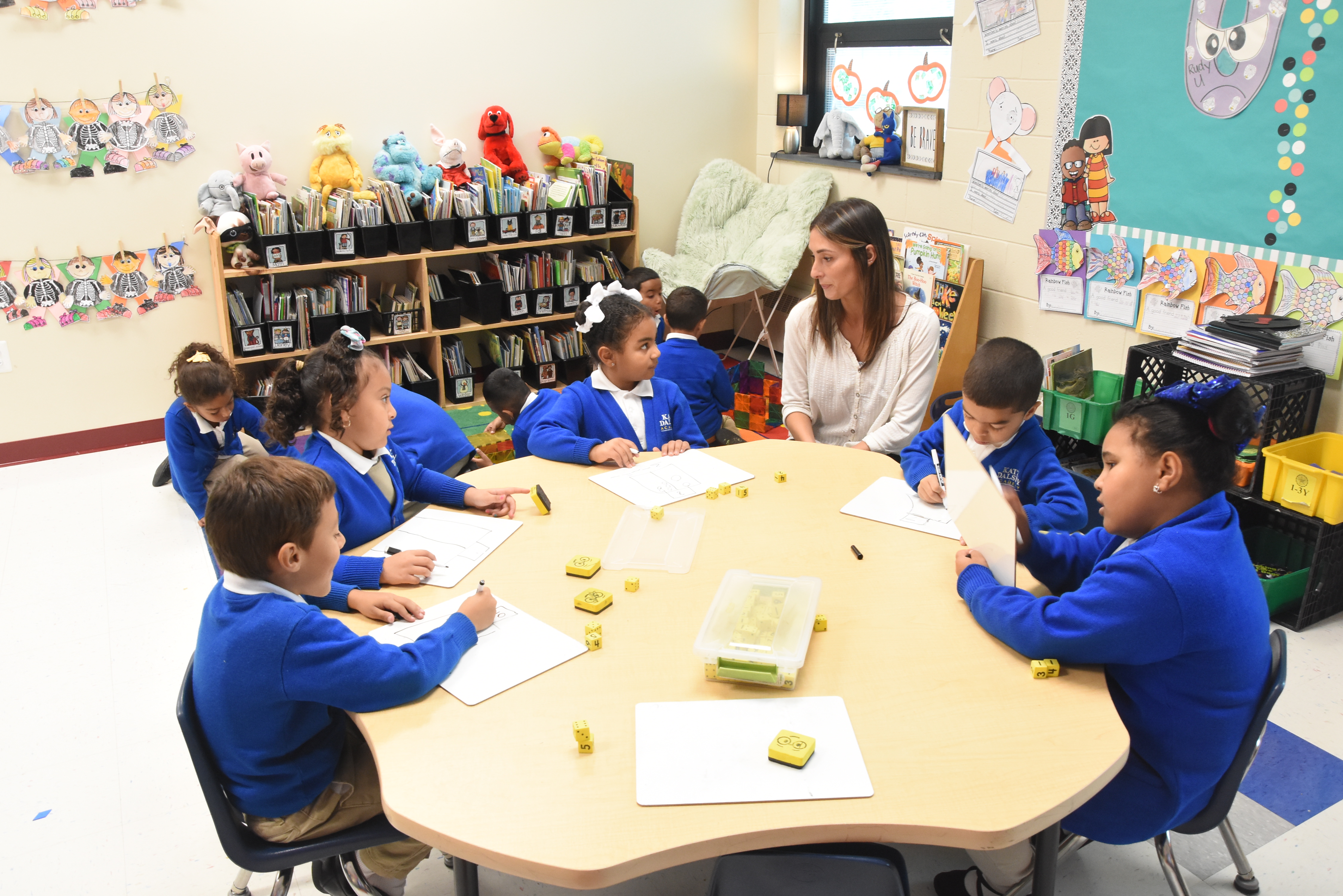 Our Mission Statement - The mission of Camden's Charter School Network advisory board is to expand educational opportunity in Camden City through continuing the work started with Camden's Promise, Camden Academy, Camden's Pride, and Katz Dalsey. The goal is to give all youth and their families in Camden an equal opportunity to achieve their greatest potential, to raise awareness of education policy, to expand resources from preschool to post-secondary experience, to build leadership, and support program capacity for the City of Camden.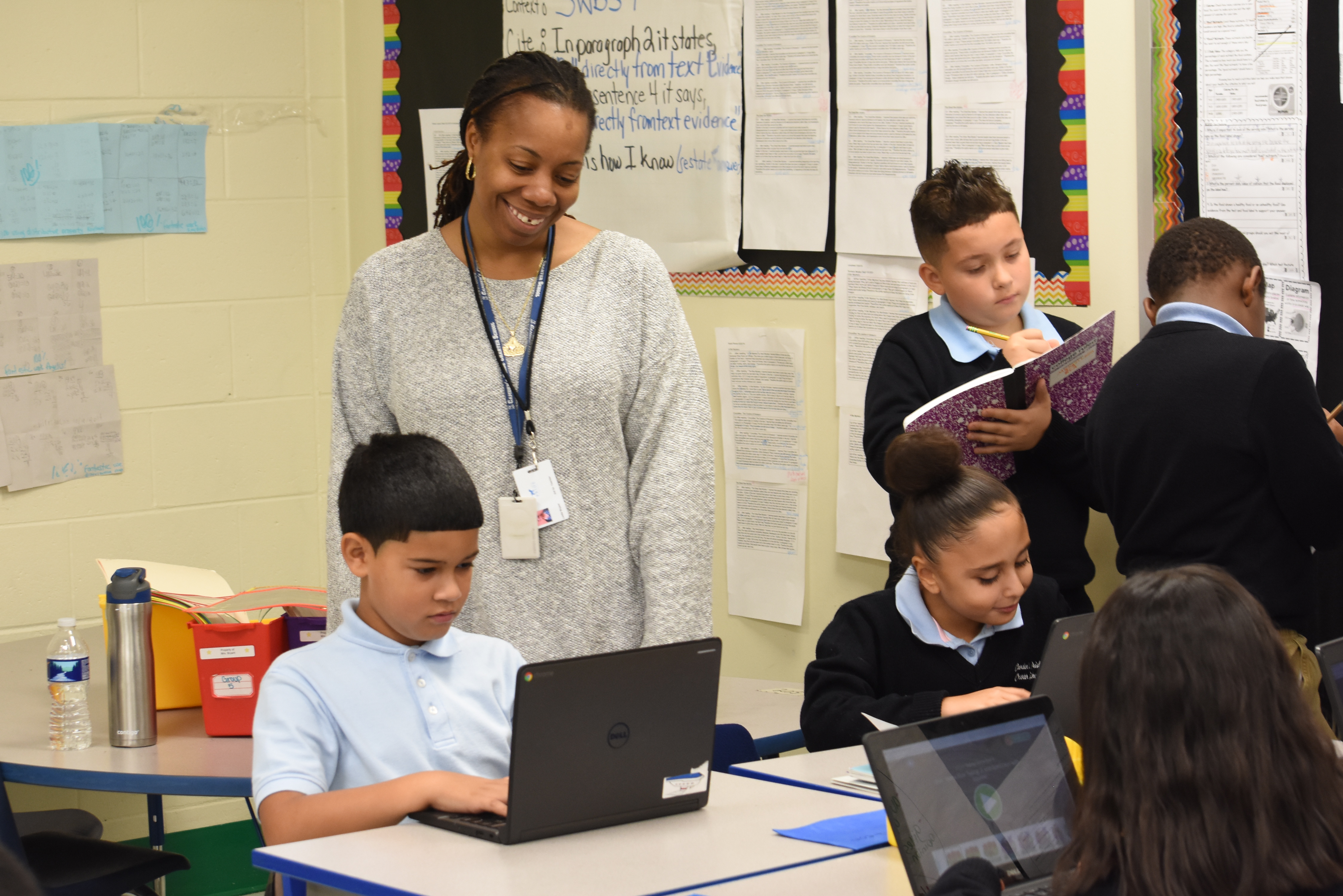 Our Vision Statement - As a Network, we believe our children deserve the best when it comes to their education. To facilitate the learning process, we offer more digital tools for our teacher and students than ever before:
Technology Curriculum-Centric Professional Development

Anytime, Anywhere Resources Access

High-Speed Content Delivery Network Infrastructure

Multimedia Active Whiteboards

Digital Projectors

One-to-One Tablet Initiative

Online Learning Management System

High-Speed Campus-Wide Wireless Access

24/7

Virtual Library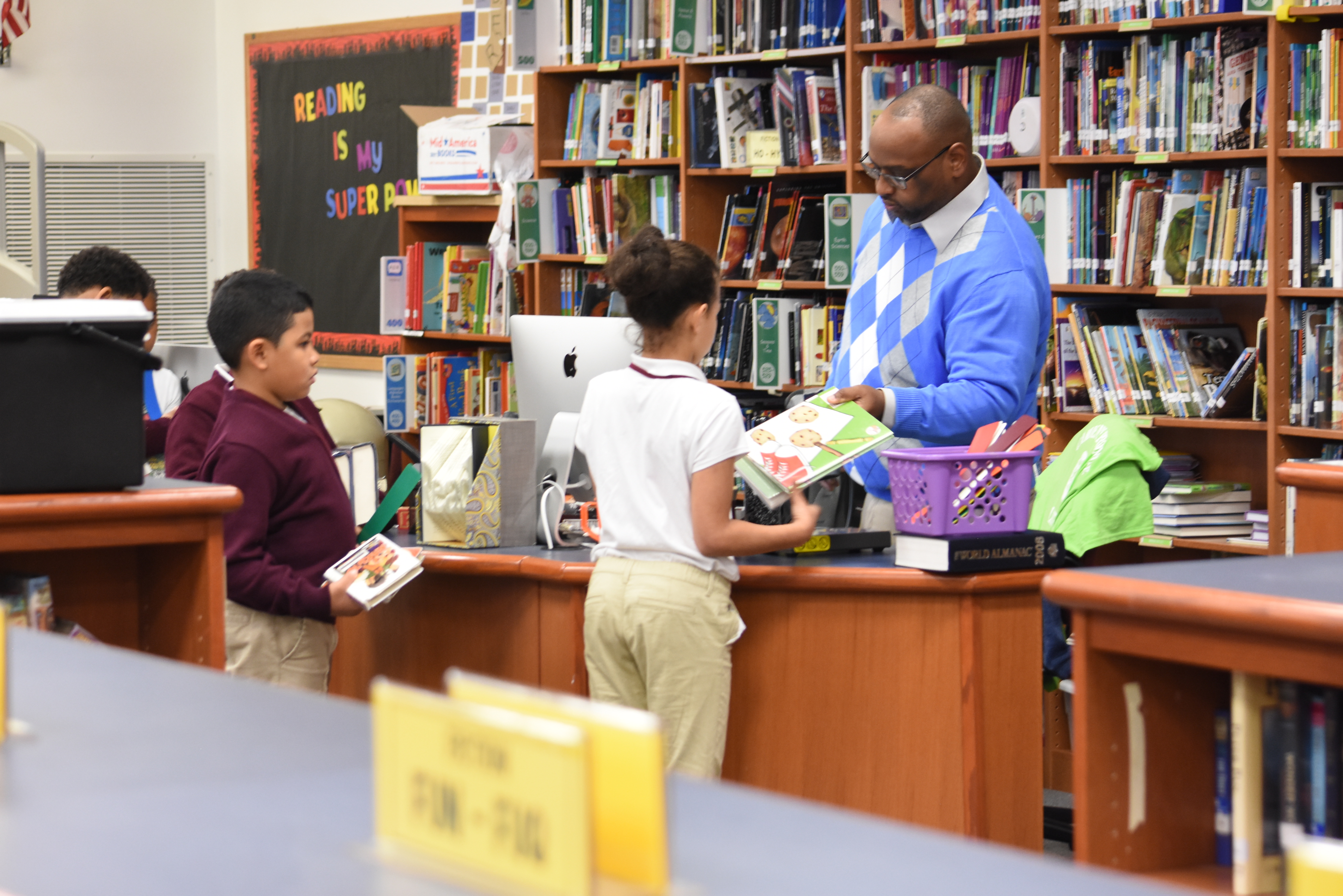 Curriculum - Our Network's curriculum is anchored by Common Core and the New Jersey Core Curriculum Content Standards and delivered in holistic, hands-on style to meet the needs of our classroom and students.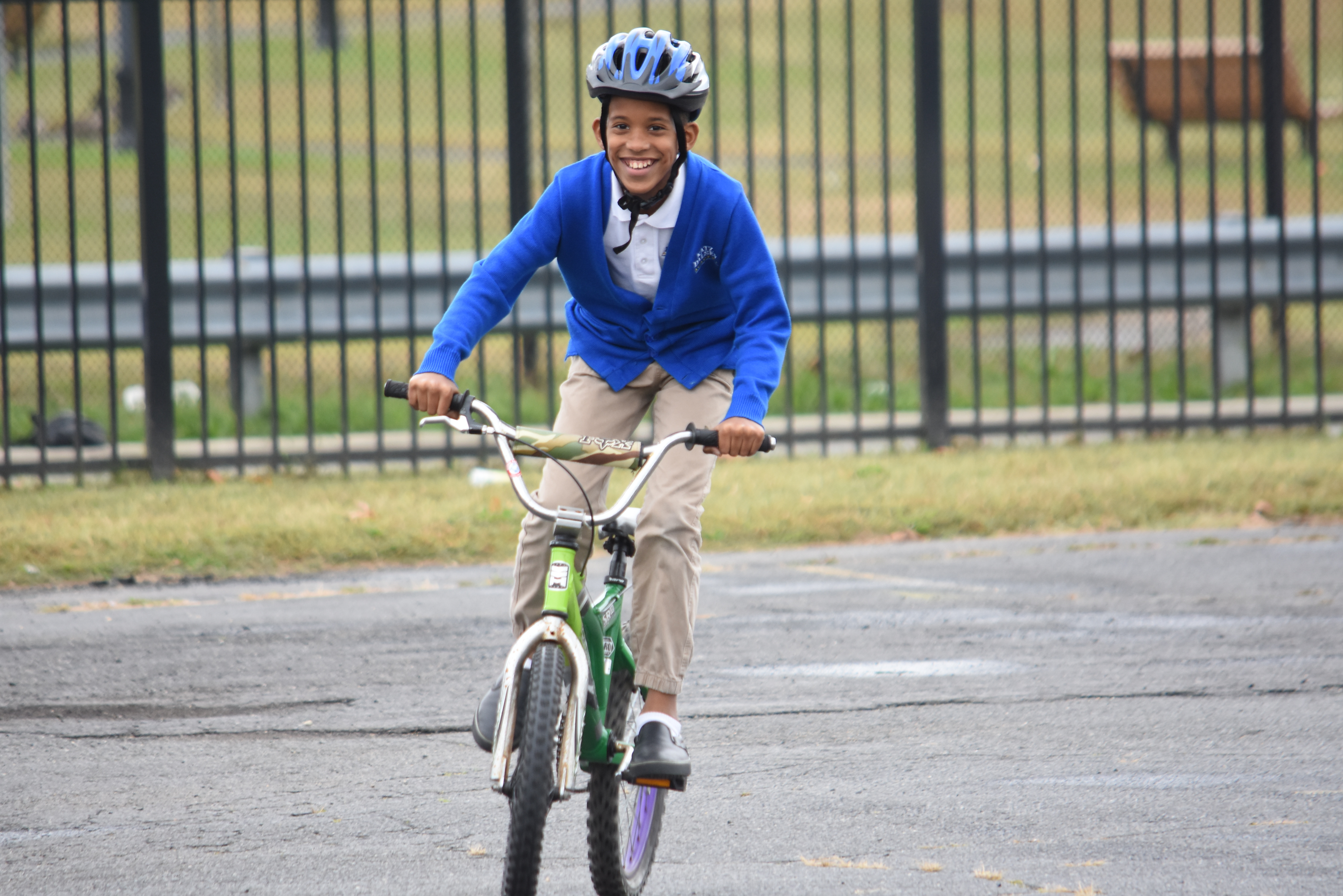 After School Program - Our after school program provides a safe, enriching, supportive environment for students of all ages and is geared at helping our students achieve their highest potential.
As a means of meeting the growing need of the families in our communities, Camden's Charter School network provides high-quality after-school programming free of charge. Within the past 15 years, the number of after-school programs found across the country has increased dramatically. As the popularity of programming increased, studies seeking to determine positive benefits of programming repeatedly came to the conclusion that a high-quality after-school program benefits student's holistic development. This program also offers a chance for students to participate on several different NJSIAA sport teams and hot dinners at no cost to families.