CAMDEN'S PROMISE 20TH ANNIVERSARY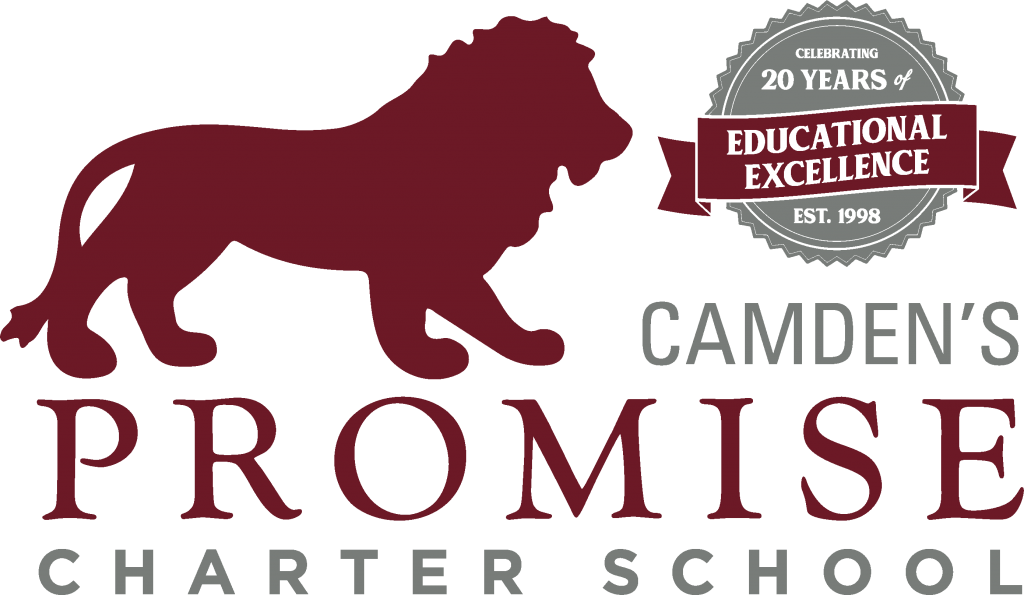 CAMDEN'S PROMISE 20TH ANNIVERSARY DINNER WAS A HUGE SUCCESS!
WITH THE HELP OF OUR FRIENDS AND SPONSORS, $600,000 WAS RAISED!
WE ARE CHARTER! WE GO TO COLLEGE! WE CHANGE THE WORLD!
To commemorate Camden's Promise 20th anniversary year, the Camden Charter School Network held a dinner fundraiser reception in the Adventure Aquarium ballroom located along the beautiful Delaware River. Nearly 260 guests turned out to celebrate this momentous occasion helping to raise $600,000 in support of our scholarship program, Katz Dalsey Scholars, along with additional excellent programs.
Thank you to our sponsors and to our host, Adventure Aquarium. We also want to thank Respond Inc. bakery for the wonderful cakes which served as beautiful centerpieces as well as our delicious dessert. Special thanks to Double Nickel Brewing Company for sponsoring our cocktail hour.
This year, as a special tribute to our two decades of providing educational excellence as the #1 school of choice, we unveiled our brand new donation website. All proceeds from the dinner along with other contributions go directly to support programs that benefit thousands of children and families in Camden, an underserved community.
Check out photos from our dinner event and feel free to share them with your friends and colleagues.
PROGRAM BOOK
Dr. Joseph Conway and Mr. William Helmbrecht
For dedicated service essential to the mission of Camden's Promise Charter School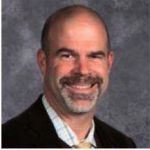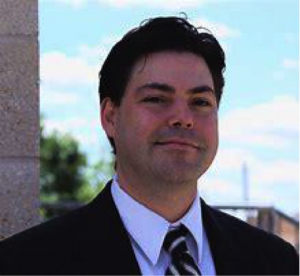 KEEPING THE PROMISE AWARD
Councilman Angel Fuentes
For dedicated, outstanding and unwavering support of Camden's Promise Charter School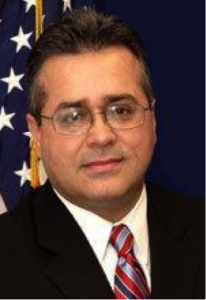 WE CHANGE THE WORLD AWARD
Drs. Jeffrey and Judith Carpenter
For creating a positive impact on the Camden's Promise Community and inspiring student leadership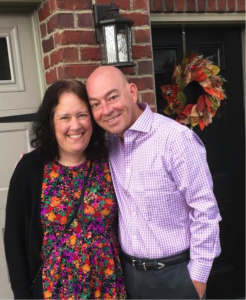 Rachel and Drew Katz &
Melissa Silver
For dedicated service to the post-secondary success of the students of Camden's Promise Charter School