News
Philadelphia Inquirer reports on Camden's Charter School Network Temple Football Friday Program!!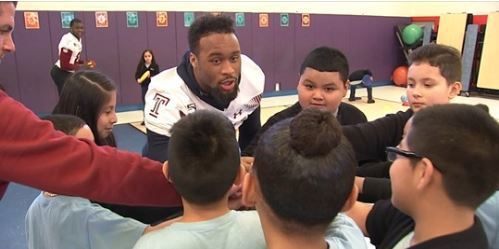 Our Football Friday with Temple University was featured on Channel 6 News.
Sign up by March 16 for the 'free' 5K/1 Mile Family Walk and Health Fair t-shirt! We look forward to seeing you on Saturday, April 4th, at Camden Academy, 250 Federal...
SEE ALL NEWS